What is ItsPayd?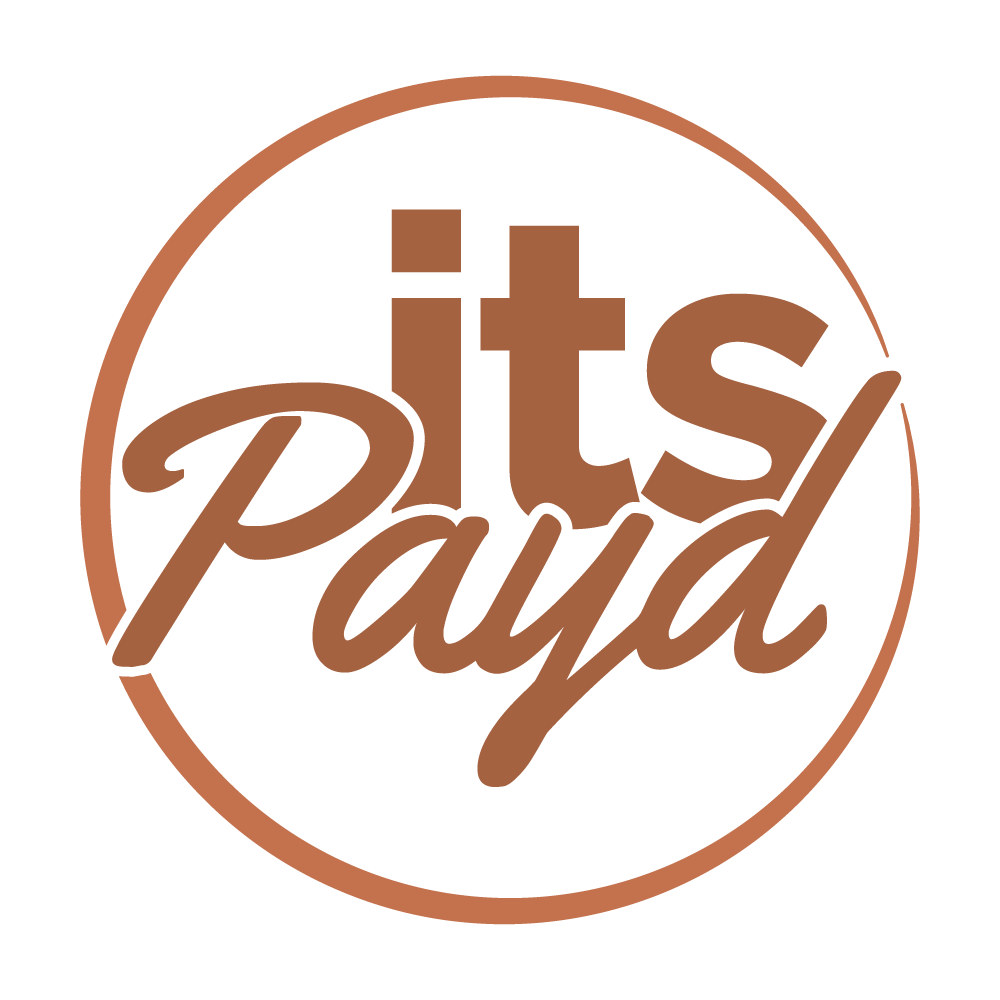 The Death of Collections
ItsPayd is a user-friendly, cloud-based application that is accessible from all devices. With ItsPayd, businesses can offer customizable payment plans, allowing their customers to pay back their debt straight from their mobile device. The goal of ItsPayd is to create a new way for customers to pay off their obligations, while maintaining a positive relationship.
Try now!
Click Here For A Demo
How it Works
You, the company, upload your customer's information through our secure web portal, select the payment option(s) you want to offer your customers and select the date you want the notice to be sent.
Customers will receive notification (email and/or text) and you'll have your payment within 90 seconds. It's that simple! Your customer is happy and you are happy. A true win-win system, all delivered in a very simple easy to use way. Questions?
Get our free e-book here!
Free ebook
Read our cost benefit analysis to see how ItsPayd compares with traditional payment recovery methods.
---
Automatic Notifications
ItsPayd facilitates your ability to contact your customers via text and/or email, and provides a link to take them to the payment plan(s) that you have selected.
Email / Text Invoicing
Email / Text Tracking
Automated Follow-Ups
---
Customized for your Business
ItsPayd offers full customization of the contact that your customer receives, including the content of the message. Customize your statements with your own logo, messaging, payment options, and payment plans.
Branded Logo Upload
Custom Messaging
Custom Payment Plan(s)
Process Payments Instantly
Your customer is able to open their invoice and pay you immediately from their mobile device or personal computer. The payment goes directly to you.
Get "Payd" From Text / Email Notifications
Instant Processing
Transaction History
---
Date / Time Scheduling
ItsPayd allows you to choose when and how frequently your notifications are sent to your customers.
Automatic Uploads
Easily upload your accounts into ItsPayd using our bulk uploader or automatically import them from QuickBooks Online
Batch Upload
QuickBooks Online Upload
Ken Green CEO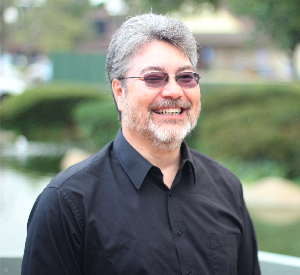 "ItsPayd simplifies mobile billing"
-Ken Green
Our Story
Collecting money from consumers, particularly when they are behind in their bills, can be a challenge. You want to spend your time working on your business, not collecting bills, and consumers want a simple, straight-forward, easy-to-use and sympathetic process that takes their situation into account.
ItsPayd is not a collection agency, but we do help companies communicate with and collect from their customers in a way that is simple and automated, making it easier for companies to collect and still maintain a relationship with their customers, and making it easy for consumers.
ItsPayd Founder and CEO Ken Green has been involved in collections for over 20 years, recognized that challenge, and has sought to bridge that gap.
Ken also believes that given the opportunity, most people will pay their debts. Though he tried to change this negative perception, he faced resistance even within his own collections company.
Seeking either a new solution or a different change management process, Ken went back to school, enrolled in a Healthcare Information Technology / Management degree program. One evening Ken was watching Charlie Rose interview Cisco CEO John Chambers, who was explaining that within the next few years, most major businesses will be technology companies. Chambers referenced Uber as an example of how tech companies are disrupting businesses and industries as we know it. That's when the idea of ItsPayd was born for Ken.
Since day one at ItsPayd, it's been Ken's vision to leverage mobile billing technology to help customers reduce customer account write-offs, and improve the consumers' experience. The company's overriding mission is to create a mobile billing and payments system that helps merchants eliminate the need for collections. Ken developed ItsPayd from a determined startup into a respected, growing company. And since ItsPayd customers now spend far less time on collections, they can focus on the rest of their business.
---
The Story of King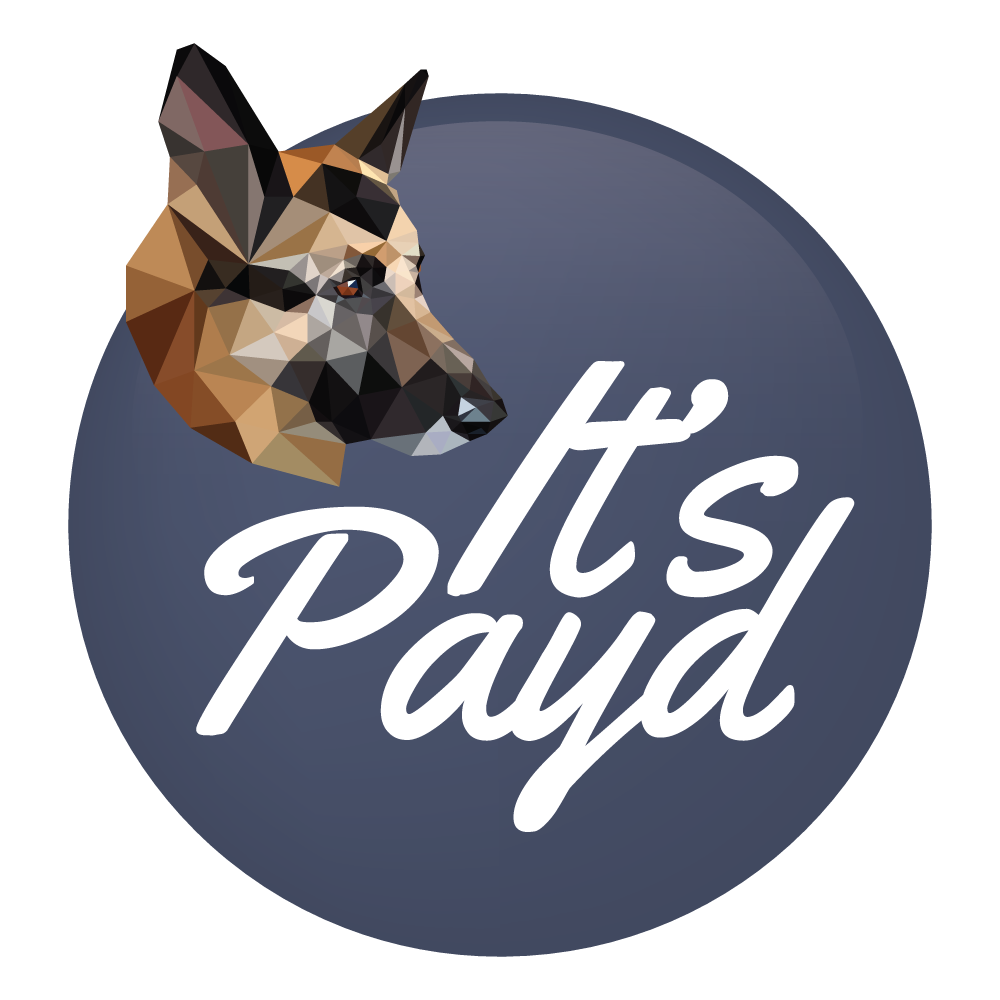 For most, you might have met him for the first time on his YouTube Video or maybe you connected with him on LinkedIn, Twitter, Instagram, Facebook, or Imgur (@ItsPaydCCO), however King is a unique dog who came from a bad situation, and has found a home in a great office full of loving and caring friends and family.
Southern California German Shepard Rescue, rehabilitates, provides spay/neuter and veterinary care, and re-homes pets in Southern California—King was abandoned and in a bad place, living in the shelter for 3 years before Ken Green, the founder and CEO of the company ItsPayd discovered the shelter and adopted King to be his new companion and ItsPayd's CCO (Chief Canine Officer).
Ken and ItsPayd helped King escape from a bad situation and bring him into a better one, similar to the mission of ItsPayd. ItsPayd's mission is to give people a second chance before being sent to collections through their user-friendly and technologically innovative solution that implements customized payment plans. ItsPayd is a Cloud Based Software Application that allows its users the ability to offer custom payment plans to settle past due accounts. To learn more click here.